Where God's Spirit Flows!
Prayer Request
Submit a prayer request.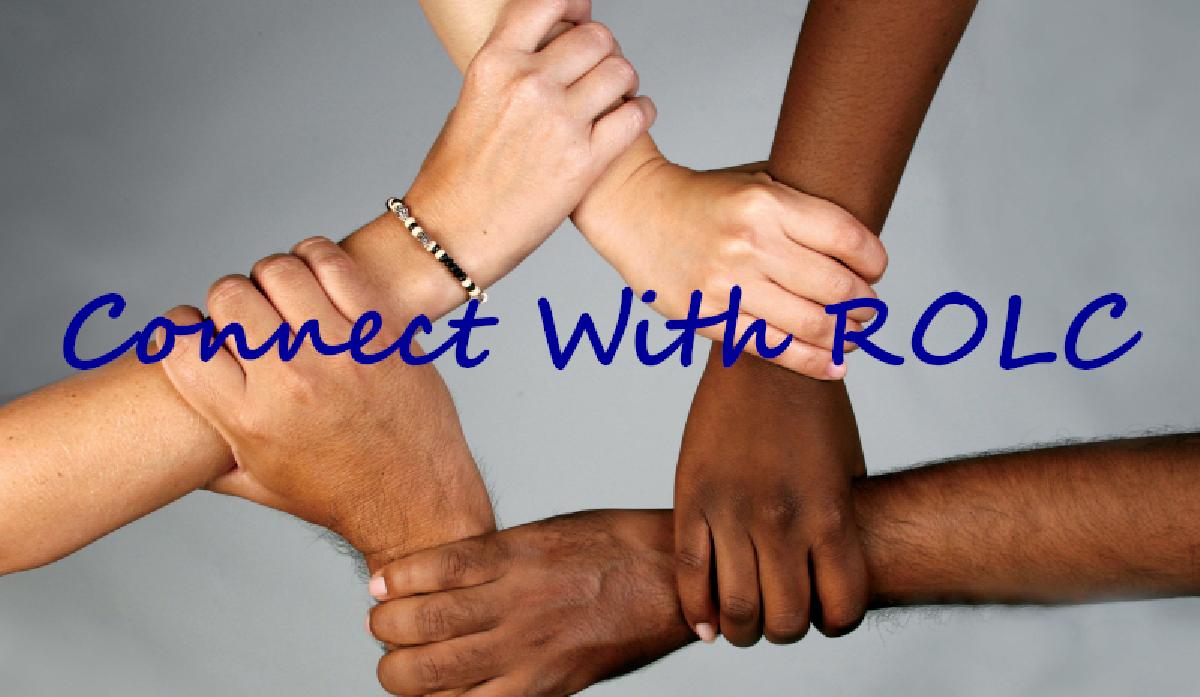 Schedule of Services
Click here to see our service times
"For there is born to you this day in the city of David a Savior, who is Christ the Lord.
What We Believe
Statement of Faith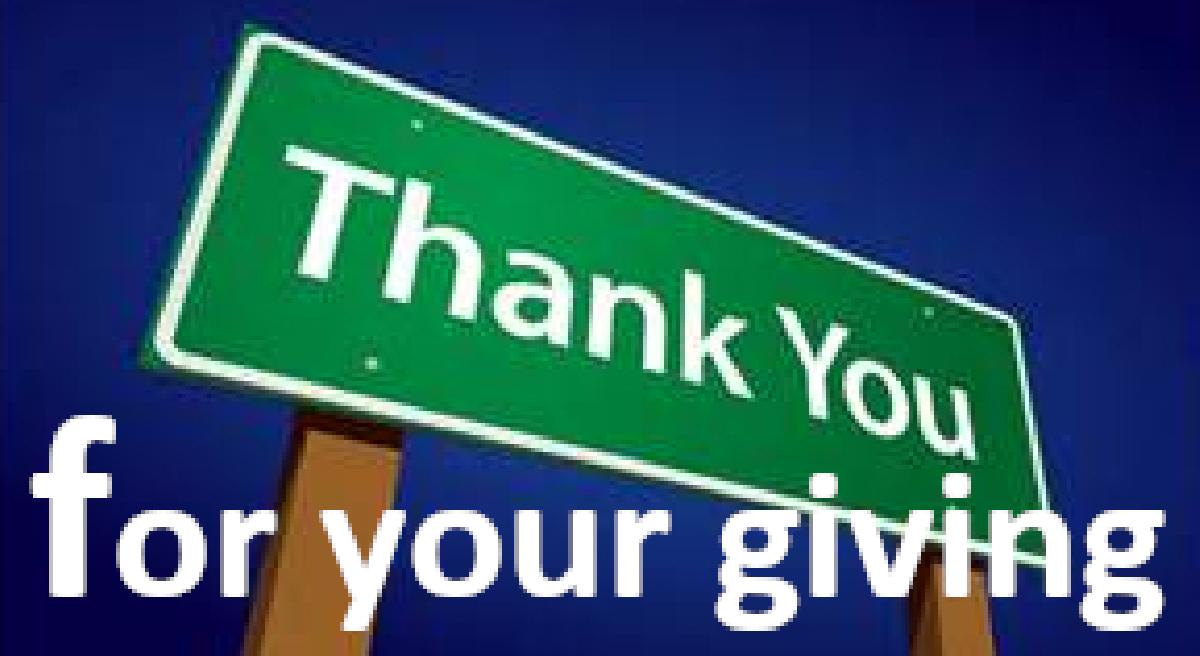 Copyright &copy 2022 ChurchTrac Software, Inc.